About us
Alliance Consultancy is a public health consulting company, based in Ukraine and operating worldwide. Established in 2008 by Alliance for Public Health, as a Technical Support provider for Eastern Europe and Central Asia, we now operate in 4 key areas and provide high quality services in all 6 regions of the world.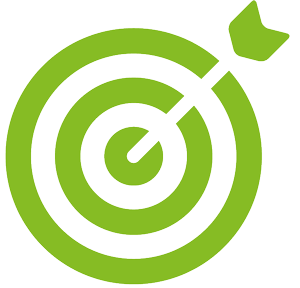 Our Mission is to support public health stakeholders on their path to improve the global situation.

Our Vision is aimed at quality and sustainability. We urge to facilitate the process of strengthening organisational and individual capacity of public health actors worldwide to ensure effective sustainable outcomes.
OUR SERVICES
Today Alliance Consultancy operates in 4 main areas.
---
---
---
Ongoing
Alliance Consultancy continues being the Global Fund's To Fight AIDS, Tuberculosis and Malaria preselected provider of Technical Support on Community, Rights and Gender for the next funding cycle of 2017-2019Become a consultant
Harm Reduction Academy is a global learning, dialogue and skills building course established with the vision to end AIDS and Hepatitis C among people who inject drugs. Fill form
Alliance Consultancy is a preselected TA provider for Health Facility Assessment (HFA) services for 2017-2019.
Click below to enroll into the "Role of Civil Society and Community in HIV/AIDS response" online course (currently available in Russian only).
Click below to inform us if you would like to study in the "English and capacity building for HIV/AIDS affected communities" course, that is currently being developed within the CORE: Community Organisations Responding Effectively project! Express your interest
Click below to  find out more